Self-learning organization
Verstraete Academy
At Verstraete, we prioritize continuous learning through our Verstraete Academy. We believe in creating meaningful learning opportunities and occasionally invite external parties to gain insights into our organization. Our learning sessions are designed to be concise and efficient, and can take place in person or via video conferences. We aim to foster a casual and inspiring environment that encourages growth and development.

Verstraete Vademecum
Shortinars
Internal learning
Regular training
Co-workingspace
Sports academy
Teamevents
The bookcase
Teambuildings
Calendar
Past events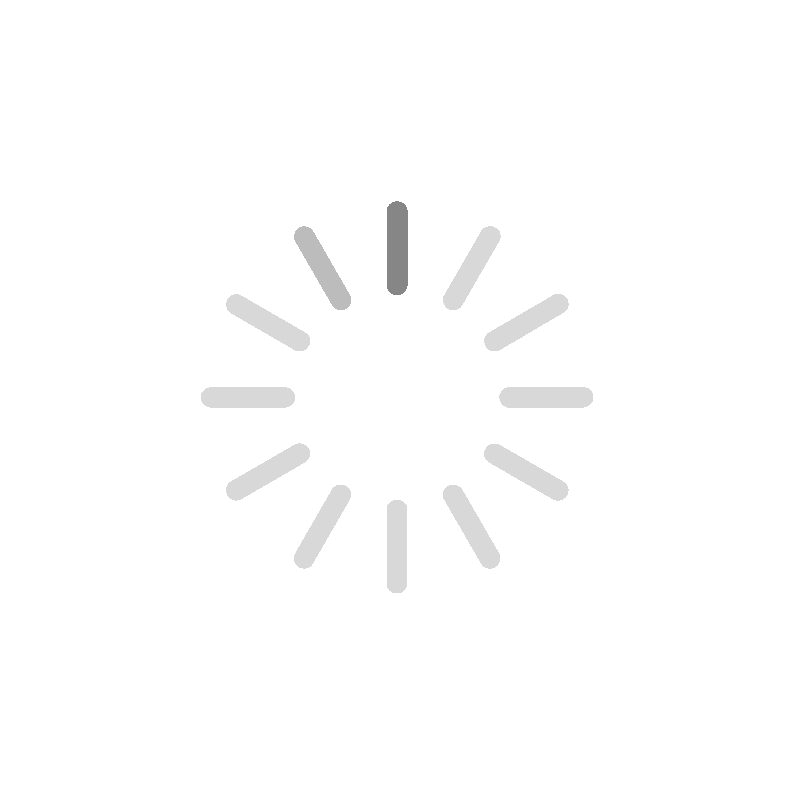 Discover our numerous Verstraete activities
Are you interested in joining one of our engaging activities? You absolutely can! Simply take a moment to glance at our calendar of events and mark these dates in your agenda. By doing so, you'll have the opportunity to not only discover fascinating insights but also connect with new individuals!